The Green Living Blog is a leading eco-friendly lifestyle blog – managed by an experienced Lifestyle Blogging Expert Team.
The portal features hacks for all aspects of green lifestyle choices – right from green lifestyle management to important life hacks, technology, latest gadgets, home/living, latest innovations and many more relevant information about being environmentally friendly every day.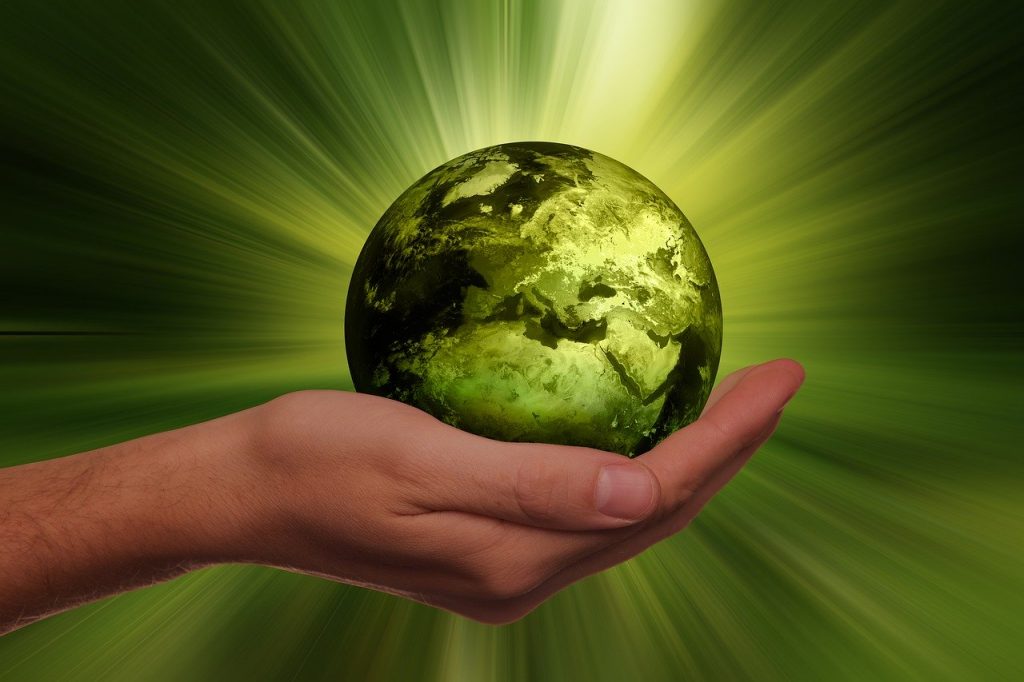 Whether you wish to save energy, money or reduce pollution and waste to upgrade the overall quality of life and health of this planet earth, the Green Living Blog features blog posts on a wide range of topics that aim at improving and enriching the lives of its readers. At the Green Living Blog, we are here to inspire, initiate change and analyze – because progress and real change means to never stand still and always be ahead of the game.
What is the Green Living Blog all about?
The articles at the Green Living Blog provide information, ideas and trends on greener life management, latest technological advances, products and services that improve the world and environment while encouraging you to tread on the path of leading a happy & content life.
Our team of experienced editorial bloggers offers insights and updates on the essentials of green life management, personal effectiveness, a good work-life balance, the best use of innovative products and services and a lot more.
Our wide range of practical, high-quality, on-demand informative resources can help you in becoming an effective as well as a successful individual in life and your career that plays its role in fighting climate change and pollution.
Interact with our Professional Editorial Team
We feature a highly qualified and well-experienced team of professional editorial experts who have several years of relevant experience in the field of blogging and content writing. Our in-house content team is known to produce as well as update new content from time to time using relevant industry-specific research, reliable and authentic resources, and expert advice. And we also feature guest contributions by green living experts around the world.
Most of our readers should find answers and ideas to a wide range of eco-life-related problems. The ultimate goal at the Green Living Blog is to provide its readers access to the latest updates as well as news about all that is going on around the world by covering multiple developments in eco- and green industries.
We aim to enlightening you with the latest trends, developments and innovations that can cater to improving your green lifestyle in any possible way. You can gain further insights via other premium lifestyle blogs where we provide equally valuable content, news and tips across the board:
The entire mission of this green lifestyle blog is focused around a single principle – delivering awareness of a global revolution of the ever-changing world we live in to master and utilize such changes in an effective manner to improve the overall health of planet earth.
Reviewing outdated lifestyle practices and comparing them with new and innovative ones through latest lifestyle concepts the Green Living Blog helps by setting out examples of modern eco-friendly approaches and solutions. At the same time, we also aim at highlighting the individuals & teams who are reinventing the future by offering new ideas, designs and solutions for all of us to lead greener lives.