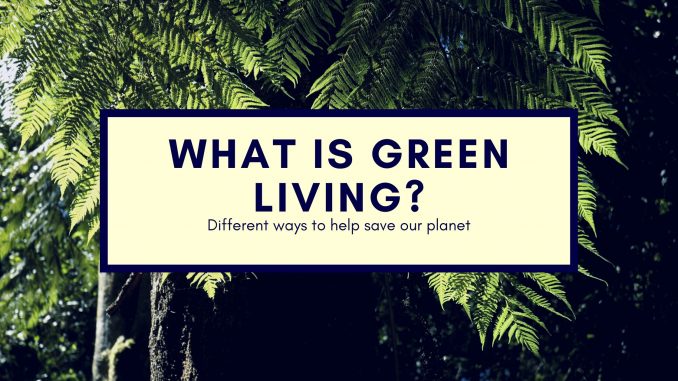 These days, it's incredibly important to figure out how to live more sustainably and greener.
Climate change and pollution are closely linked according to many researchers around the globe and the current pandemic clearly shows that with less planes flying and vehicles traveling, this planet is changing for the better.
What is Green Living and Why does it Matter?
It's clear that it is in our power to make this world a place we want to continue to live in. You don't have to take drastic steps as smaller efforts matter more than you think.
Find simple ways to lead an eco-friendlier lifestyle for yourself and the earth below.
1. Reduce Meat Consumption
Recent scientific reviews reveal that if the world doesn't reduce its beef consumption, we'll face significant consequences. Our current agriculture system damages the environment by way of greenhouse gas production and extreme water waste and pollution. Therefore, switching to plant-based meals is a great option and many companies and restaurants now offer delicious vegetarian or vegan meal alternatives. When you're out at a restaurant, make a conscious effort to order more vegetarian dishes. Encourage your friends and family to participate as well. After a few weeks, you probably won't even notice a difference — nowadays, there's a ton of yummy alternatives.
2. Reduce, Reuse, Recycle
Using single-use containers, cups and bottles are convenient, but they're also incredibly wasteful. They often end up in a landfill and often, the ocean. That's why it's crucial to reduce, reuse and recycle.
Make an effort to reduce your purchases, because when you limit your consumption of material goods, you help create less waste in the world. Buy a reusable mug and give it to the barista so you save money by getting a price reduction for bringing your own cup and you save the planet. Ensure that all materials you buy you can recycle properly. You can also purchase products made with recyclable materials to create a broader impact. These small changes can make a massive difference over time.
3. Look for Eco-Friendly Shops
A considerable part of an eco-friendly lifestyle is what, where and how you shop. It's essential to inform yourself so you can make the right choices for you and your family. Luckily, tons of stores have started their own sustainable initiatives like Lidl, who recently became the first U.K. supermarket to switch to responsibly sourced packaging. Some luxury resale brands, like Cudoni, have revolutionized the thrifting process. In London, Aida and The Third Estate are only two of the many boutiques that sell vegan clothing. It's easier than ever to shop with the planet in mind.
4. Save energy and use plants
When we heat and cool our homes, much of the energy ends up misused. As a result, U.K. residences contribute to 13% of the country's carbon footprint. That's why it's necessary to use thermostats, energy saving light bulbs, water reduction tools and many more to create the best eco-friendly home. It's also advisable to use plants inside and outside your home to improve air quality and reduce air pollution.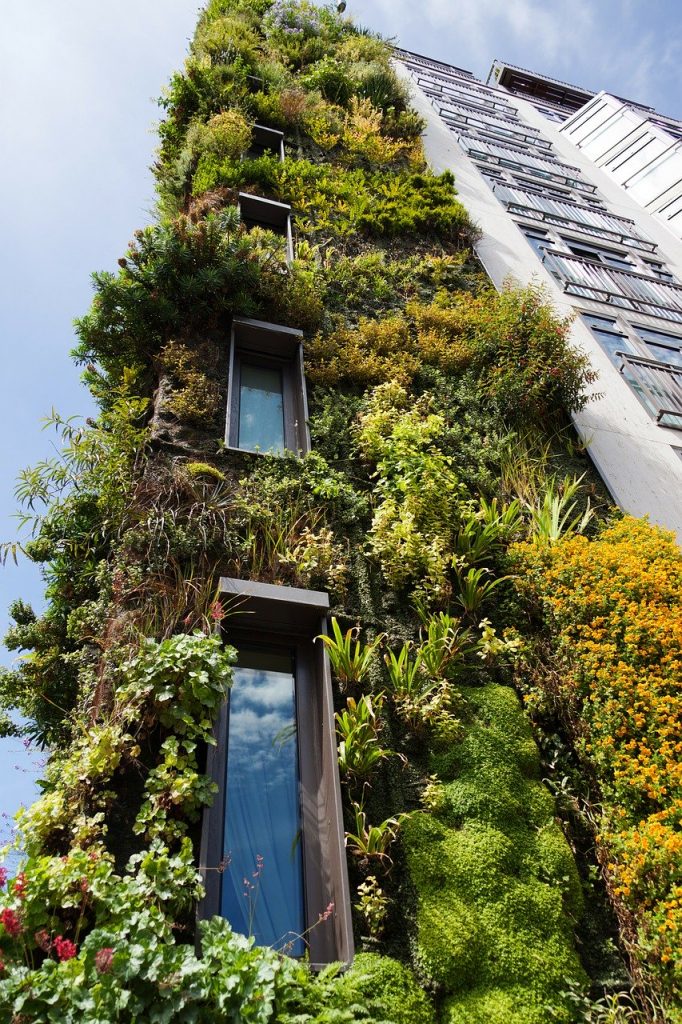 It's easier than ever to create an eco-friendly lifestyle. Use these easy green living tips to boost the health of our planet and bring eco-consciousness into better focus for your and your family's life.
615 total views, 1 views today
Author Profile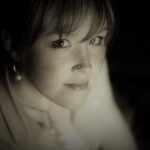 Blogger and Educator by Passion | Senior Online Media & PR Strategist at ClickDo Ltd. | Fascinated to Write Lifestyle Blogs in News & Education I have completed a journalism summer course at the London School of Journalism and manage various blogs.