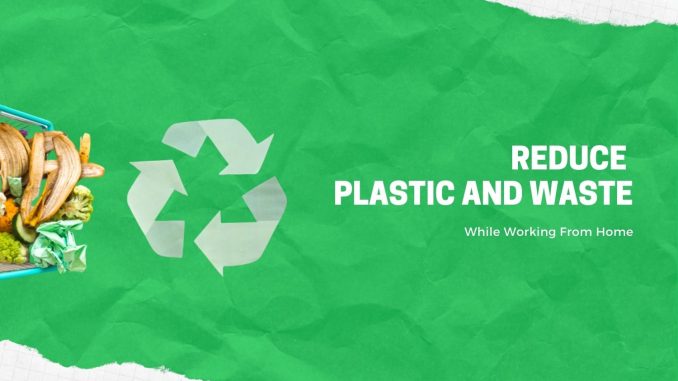 A Guardian article got me panicking.
There were more masks than jellyfish in the ocean!
At least a dozen of these masks could have made it to the ocean because of its users not being mindful. Masks and PPEs aside, even household plastic waste has become a menace.
While plastic wastage at your home wasn't the biggest worry on my mind, this article became an inconvenient realization, nonetheless.
Reducing this plastic waste is much harder to do if you are stuck at home having to work from there. But I have some simple tips to help reduce your waste during the lockdown.
Tips to Reduce Waste
The Coronavirus is now the prime concern.
But there is a much bigger crisis looming in the background. According to experts, climate change would be much less forgiving than this pandemic that has us locked in our rooms.
Here are some tips to reduce the daily waste that will go a long way in averting the environmental crisis.
Cook at Home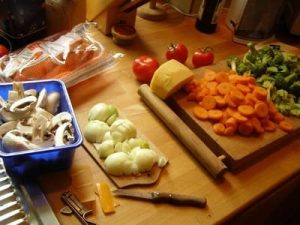 Before the pandemic hit, a survey showed that 76.8% of remote workers preferred eating healthy home-cooked food. Only 3% admitted to ordering out food regularly, and only 13.8% of remote workers ate packaged snacks. So, what changed during the lockdown?
As regular commuters are not used to cooking while working, they are now ordering food to their homes regularly. This is creating a massive waste problem in homes as the single-use packaging is not getting recycled. You can cut this down by slowly shifting to a home cooking alternative which is both healthier, cheaper, and more waste efficient.
Buy Food in Bulk Locally
If you can pre-plan your meals ahead, then you don't need to visit the grocery store time and again and avoid long queues. Buying food in bulk would not only mean less plastic packaging but also a reduced risk of exposure and emissions as you would need to go out and travel less.
Most fruits and vegetables can be frozen. So, I usually buy a couple of weeks' worth of groceries in one go. If you buy from local shops, then you can use a reusable grocery bag instead of having to resort to disposable packaging. This will also help your local sellers sustain themselves in these trying times.
Segregate Waste
One of the easiest ways to manage waste is segregation. This not only helps the waste workers who are putting themselves at risk of exposure, but it also helps reduce the waste volumes. Once you separate the recyclable waste from the organic waste, you can utilize both by:
Composting: Your organic kitchen waste like peels, leftovers, etc. can be used for composting. You can either buy a composting kit or just make your own like I did. Even if you do not have a garden, you can use the compost for everyone's benefit by using it in the neighbourhood.
Upcycling and Recycling: You would be surprised how many useful things you can make from your non-biodegradable waste. Once you sort out the things you can reuse and modify, you can reduce the volume of waste and make your own living space more unique..
DIY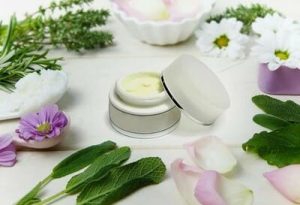 Working from home has its perks. If you can manage your time, you will end up with more free time than you ever had, since you are saving up on those hours of commute. Consider using this time to make some DIY products like natural cosmetics, or an all-purpose house cleaner that needs only three ingredients.
Not only will you be saving a lot of money but would also cut down on packaging and plastic bottles by a sizable margin.
The Coronavirus Crisis and Plastic Waste
During the lockdown, there has been a massive increase in the use of plastic bags, and single-use items like takeaway food boxes, cups, gloves, and disposable masks.
Unfortunately, most of these items are non-biodegradable and cannot be recycled.
There has been an explosion of product and food delivery services during the lockdown as well. Everything from readymade food to fruits and vegetables is arriving wrapped in layers of plastic.
For instance, in Singapore demand for takeaway rose by 1/5th every week during the lockdown, and delivered food saw a 73% increase.
It is high time that remote workers who used to work in an office or workplace now analyse their own behaviours at home as these plastic packages are inevitably finding their way into landfills.
Change Is Easy. Change is Right.
By making a few simple lifestyle changes, anyone can reduce both plastic and other waste even while working from home. Help create a better future, save money, and have fun doing it.
If you think you would rather get your waste disposed of by a junk collector, check this list of top waste clearance companies.
940 total views, 2 views today
Author Profile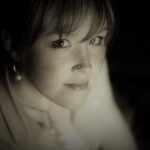 Blogger and Educator by Passion | Senior Online Media & PR Strategist at ClickDo Ltd. | Fascinated to Write Lifestyle Blogs in News & Education I have completed a journalism summer course at the London School of Journalism and manage various blogs.