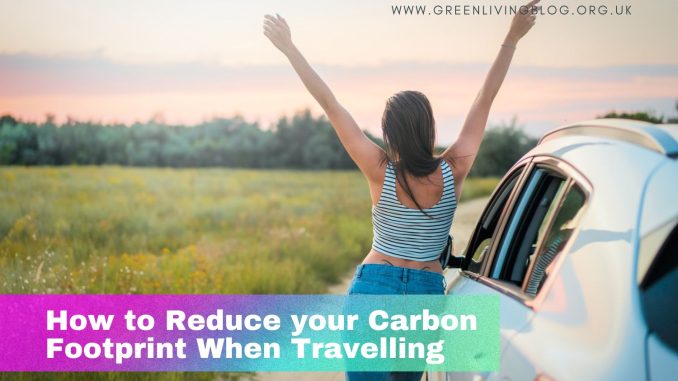 The rise in carbon dioxide emissions over the last few decades has led to many complications, the most serious being global warming. As a result, the majority of us are now considering how we can reduce our carbon footprint and the alternative measures we can follow that are better for the environment.
If you're travelling overseas, then you might be worried about the carbon emissions you will be contributing and their harmful effect on the planet. The tourism industry is one of the largest contributors to global emissions, mainly thanks to aviation.
While the real change is going to have to come from the government level, there are a few things that individual holidaymakers can do to minimise their environmental impact while travelling.
1. Avoid flying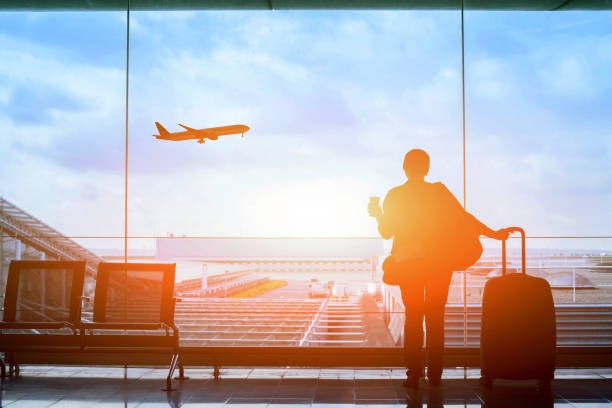 If you can get to your preferred destination without flying, then you will considerably lower your emissions. A long-haul flight is vastly more polluting than a train – and if you're taking the Eurostar to the main continent the cost benefits are even greater. Depending on where you are heading, you may even be able to travel by boat or ferry.
These options are practical if you plan to take your vehicle on holiday with you which has the additional advantage of making your internal journeys shorter and quicker compared with using other forms of transport like coach or taxi.
You may also decide to partake in a staycation, which is essentially a holiday that requires minimal travel from your home or can even take place in your local region. There are often many delights to be experienced on the doorstep that are overlooked in favour of holidays abroad.
Staying close to home means that the family can participate in leisure activities during the day and have the option of staying in overnight. The best thing about this popular new trend is that it involves little planning, reduced costs, and practically no risk of cancellation.
2. Choose a Sustainable Provider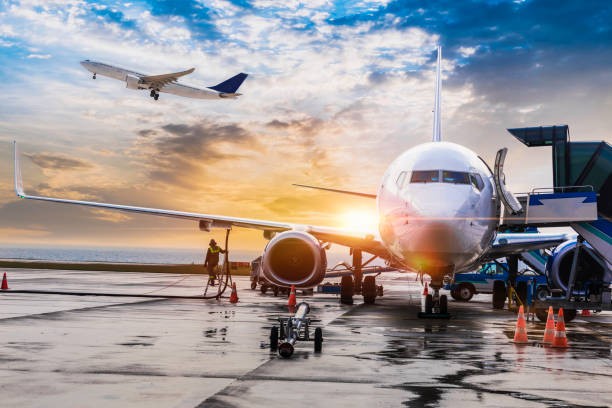 If you can't do away with flying entirely, then it's worth remembering that not all airliners are exactly alike. Some airlines have a penchant for sustainability and so have invested in renewable biofuels and other technologies. This reduces the levels of emissions, although it is worth bearing in mind that this often also requires huge quantities of farmland which in turn drives deforestation and habitat destruction.
Before arriving at your destination, you should aim to book your airport transfer in advance, especially if you are travelling as part of a large group. Doing so will ensure you get the appropriate size of transport required for your party and negates the need for multiple vehicles to needlessly drive to your accommodation.
3. Behave responsibly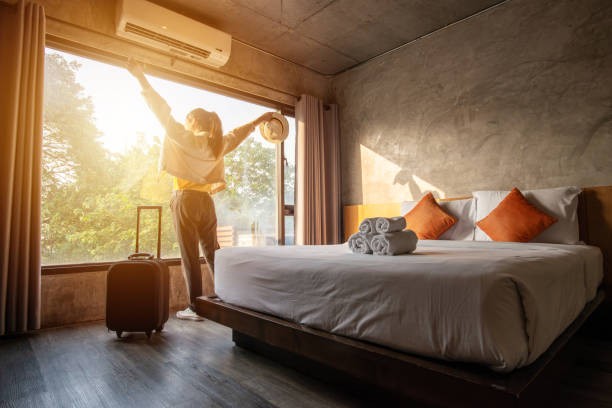 When you're in an overseas hotel, chalet, or bed and breakfast, you should observe all the little energy-saving rules that you usually enforce in your own home. That means bringing down your usage of water and electricity at your sustainable stay. You can act respectfully on the plane or other forms of transport by using the air conditioning as little as possible and always disposing of your rubbish appropriately when leaving. For certain city breaks, you can get away with walking or cycling in most places – this will hugely lower your emissions and ensure you remain active and healthy during your travels.
4. Travel lighter
The more weight you're bringing with you, the more energy will be consumed while travelling. This applies to the road, rail, and air travel. Even a reduction of a few kilograms could make a significant difference. And the further you're travelling, the greater this difference will be.
If you are travelling for a few days as opposed to more than a week, why not try taking only a carry-on suitcase? Reducing the number of luggage items in the hold of the aircraft will reduce its overall weight, and consequently improve the fuel economy of the plane.
Additionally, you avoid the long wait for your suitcase once you arrive, providing more time to enjoy the destination and what there is to offer!
5. Go direct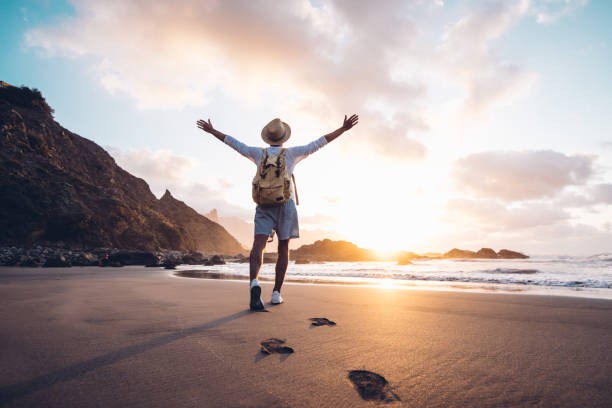 Where possible, book a direct flight. This means that you'll have a simpler journey – or at least a more efficient one – with regards to energy. You should note that taking off and landing are the most fuel-inefficient parts of the flight.
It's a little bit like your car stopping at traffic lights: it takes energy to get the vehicle moving and to bring it to a full stop. By booking multiple flights for nearby destinations, you are unnecessarily increasing your carbon footprint, which can be easily avoided given proper planning.
In practice, this rules out several far-flung destinations, like the Far East and Australia. But you can still enjoy these in a relatively green way if you decide to make them part of a larger tour of the continent or travel with a company that is committed to sustainable tourism.
If you expect to make several dozen stops across a few thousand miles, you'll be able to tour by train or road instead.
As the above tips show, travelling does not have to have a huge carbon footprint and anyone can do their bit while planning their trip to make it greener and earth-friendlier.
991 total views, 5 views today
Author Profile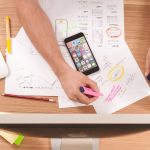 Always on the hunt for the latest green living news, tips and stories, proudly sharing them with readers all around the world to make this planet a better place.