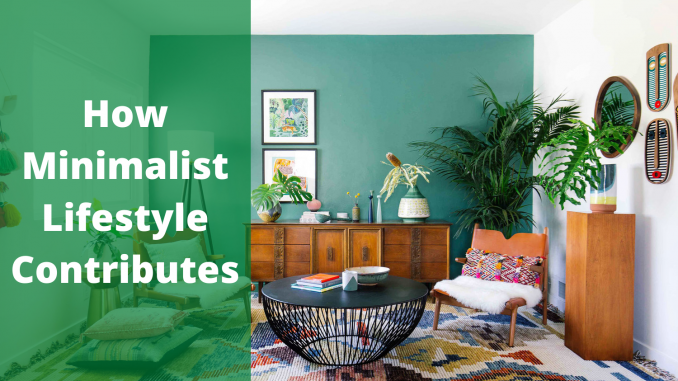 Adopting the minimalist lifestyle appears a very simple task as all you seemingly need to do is reducing and limiting what you have.
Decluttering your home is a good starting point, but certainly not all there is to minimalism. Minimalism goes beyond doing and is a mindset, a way of living based on the mantra, "less is more."
If you are not sure where to start, then follow the basic steps in this article and you will feel better as you go along.
Minimalist lifestyle by following these 8 easy steps to a healthier and greener lifestyle:
1) Clearer Space – Clearer Mind: Organise your home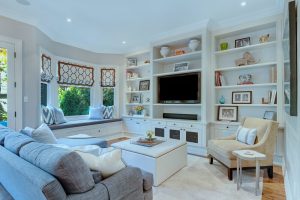 When you start decluttering and upcycling around your house, you realise what you really need and what you never use.
The kitchen and bathroom are a good starting point for clearing out as they should be kept as clear and clean as possible. Having empty, clear surfaces with a few necessary appliances can help reduce contamination and dust accumulation. Completely unused items that attract germs and dust should be recycled or collected by professional household and junk removal services.
Afterward, you will feel elevated by the additional space you have created.
2) Put a Stop to 'Shop till you Drop'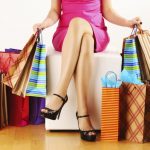 Minimalists only shop when needed and only spend on items that are absolutely necessary. Try to buy reusable and sustainable items rather than disposable ones to reduce the amount of rubbish accumulating in your home. Greener living can be achieved with just a few eco-friendly products rather than a whole selection of cheap but environmentally damaging products made of plastics that are hard to recycle or reuse.
In turn, you will save money and time, which you can then use to focus on your work and family or hobbies.
3) Be Creative and Reuse and Recycle For Minimalist Lifestyle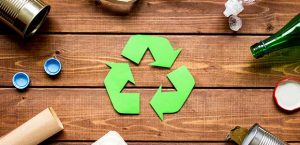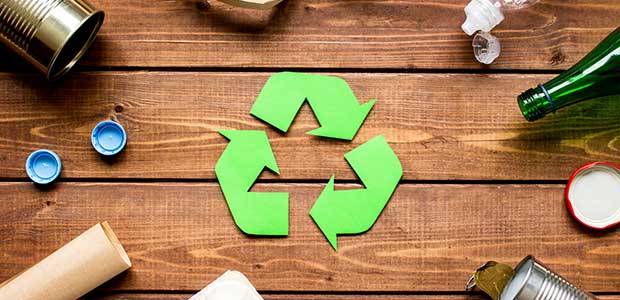 It is obvious, buying less and reusing more means spending less and saving more money. When you reuse or upcycle items such as furniture or clothes, you spend less, you save more, and you create less waste. You will discover that with creativity many items can be repurposed rather than binned like a broken ball can be turned into a plant pot.
Contribute to an eco-friendlier way of living that is good for the planet. If you must dispose of household items, you should use professional furniture removal services that will recycle them adequately according to environmental agency guidelines. Because fly-tipping is a crime and can cost you a penalty fee.
4) Give the "One in One Out Policy" a Go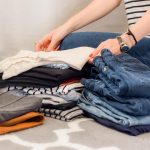 A good way to keep your home in good order without clutter accumulating again is following the "one in one out policy". This means that for every new item you buy, you will get rid of a similar or unused item you do not need anymore. This trialed and tested method allows you to keep track of what you have and what you need, avoiding overspending and overbuying. Rather than binning your selected items, they can also be donated to charities, if they are still in good condition.
5) Adapt more Eco-Friendly Practices in your Life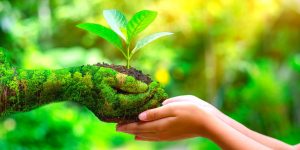 Being wasteful produces more waste at home and as a minimalist, you would try to eliminate as many distractions as possible. This could start with simple actions like switching paper towels for cloth towels and so on. Additionally, it would mean that you cycle more often rather than using your car or investing in an eco-friendly vehicle if you really need one.
Minimalism makes you analyse your lifestyle and how you use your resources, time, and energy. It helps you become a more reflective person that cares about the environment and its impact.
Choosing more sustainable packaging options when shopping is another practice you can easily implement in your minimalist routine and here are suggestions on what to look out for:
6) Choose Purposeful Activities over Pointless Activities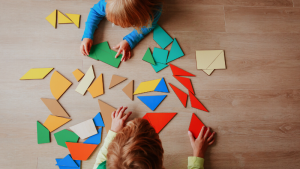 When you have reorganized and refocused your environment and life, you can focus more on things that matter to you. This could be to pursue a passionate hobby or to learn a new skill. You won't waste time cleaning the house as it is better organized. Therefore, more time for you and activities that give you a return is available such as a healthy meal rather than a takeaway or a good workout rather than a stressful tidying session. Trying to learn a new skill such as digital marketing or blogging can help you grow and rediscover yourself and what you want in life.
7) Eat Healthier – Simplify and Reuse Food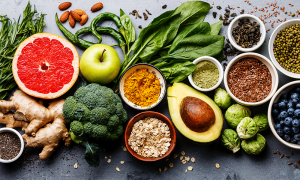 Simplify everything in your life, including what you eat. You do not need exotic and expensive ingredients such as so-called superfoods that have to be imported from South America to have a healthy and perhaps vegan diet that is nutritious and tasty.
Buying local produce from nearby farms or grocers sourcing their veg and fruit locally means you are using food with fewer chemicals and pesticides, especially if it is organic. You can often reuse food and leftovers. Stale bread can be reused to make a pudding for example.
8) Basic & Modest Living for more Clarity & Morality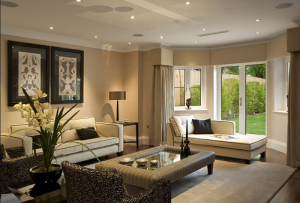 The constant stress and pressure of getting more and more and following every trend are pointless when you achieve more clarity while having less in your life. The sharing economy that has emerged from people realizing this makes a big contribution to becoming more minimalist.
You can rent items rather than buying them, such as a car or a drill for example. You could either downgrade to a smaller house or flat or rent out space in your home for extra storage or for guests.
There are various ways in which you can take advantage of the sharing economy while saving the planet and earning money on the side as explained in this guide: https://www.clickdo.co.uk/earn-money-from-home/
Becoming a Minimalist means a happier & healthier Life
Go ahead and test these 8 minimalist practices to see whether it does make a difference in your life. One thing is for sure, it will certainly impact this planet and that alone should make you feel better.
You can also investigate digital minimalism if you need support with digital detoxing if you have been experiencing health issues or simply feel like you want to spend more time in the real world.
12,798 total views, 1 views today
Author Profile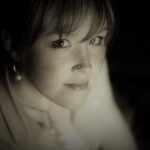 Blogger and Educator by Passion | Senior Online Media & PR Strategist at ClickDo Ltd. | Fascinated to Write Lifestyle Blogs in News & Education I have completed a journalism summer course at the London School of Journalism and manage various blogs.