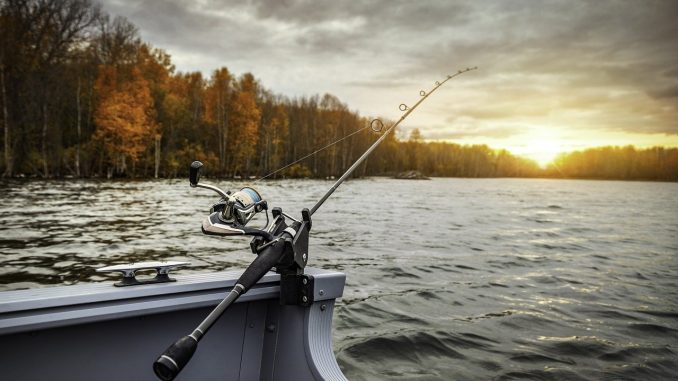 Haven't heard of "Seaspiracy" yet? Do not worry, you will!
Having watched this most recent release of Netflix documentaries, I can safely say: if you're prepared to question and possibly quit whatever lands on your plate, whether it comes from the oceans or lands of this planet, soak it in, cry as many (including me) did and feel sorry for our earth.
Here's the trailer to give you a little taste:
By now, you're either tough and watch it until the bitter end or sure you won't ruin your fish dinner plans by seeing this.
Whatever you do, please do one thing afterwards: investigate what sustainable fishing really is and make up your mind!
What is Sustainable Fishing? – Attempt of a Definition
What clearly emerges from this documentary, which I consider the most crucial point the filmmaker Ali Tabrizi makes, is that sustainable fishing cannot be explained by various experts and advocates in the field. And many charities that promote so called sustainable fishing such as Greenpeace, do in fact not discourage people from consuming fish and seafood, but rather highlight:
"To keep our oceans healthy, we need to use fishing methods that keep fish stocks sturdy and protect other marine creatures."
Comparing this statement to the National Geographic's definition of sustainable fishing:
"Sustainable fishing ensures that fisheries continue to thrive in marine and freshwater habitats. People have fished sustainably for thousands of years. The Tagbanua people of the Philippines, above, hunt for specific species at different times of the year, which maintains healthy stocks of different fish. They also use sustainable methods such as spears."
As well as the Marine Stewardship Council's (MSC) definition:
"Sustainable fishing means leaving enough fish in the ocean, respecting habitats and ensuring people who depend on fishing can maintain their livelihoods."
it becomes very obvious that such definitions are relatively vague and difficult for any fishery or fish consumer to grasp, despite all the labels on food packaging assuring us that we are eating "sustainably caught/farmed" food.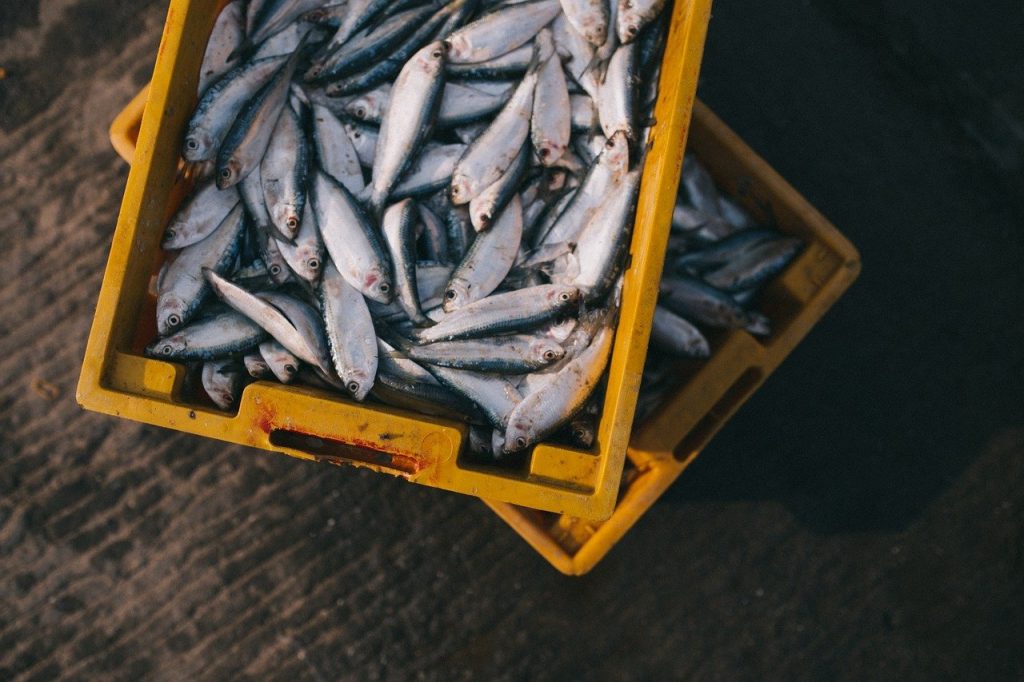 And that, as the documentary shows, is the main issue:
there is no clear guidance from governments and independent bodies on sustainable fishing hence why problems like overfishing, fishing net pollution as well as other types of pollution and an imbalance of fish caught and fish reproducing in the wild persist, leading to an estimated 30 more years of fish and seafood heaven until that ship has sailed – literally!
What urgent Challenges must Sustainable Fishing tackle to avoid dead Oceans by 2050?
The documentary and the organisation featured in it called "Seashepherd" claim that reducing or ideally eliminating so called "bycatch", meaning all the other sea creatures that are caught along with the target catch, plays a huge part.
The Seashepherd has raised the following on their website:
"We see the amount of bycatch of species that aren't commercially exploitable simply killed and discarded back into the ocean."
With the current fishing methods in place in most industrialised countries, the bycatch problem creates additional issues such as
fishing net pollution injuring/killing all other ocean creatures
increased reduction of natural food sources for all sea creatures
increased waste dumped in oceans leading to dying/receding natural ocean habitats
rapid species decline leading to possible extinction
According to these findings, and you can get more statistics and insights on destructive vs. sustainable fishing methods here as well as in the documentary, the whole fishing industry needs an overhaul.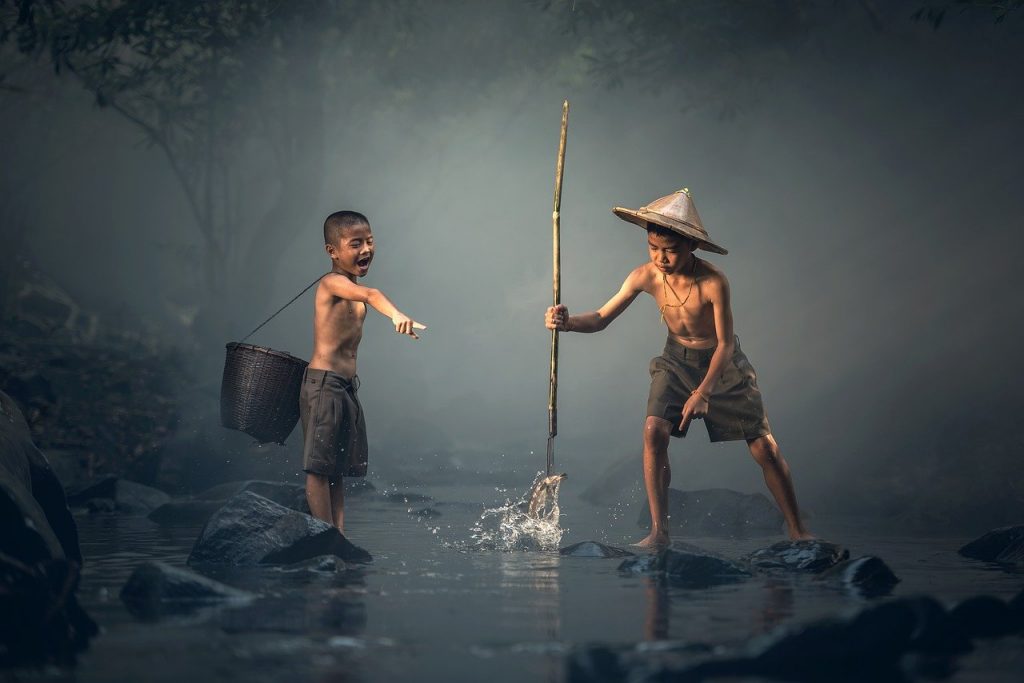 Is a "No" to Fish and Seafood the Answer to save our Oceans and Planet?
The obviously "easiest" and most effective way of eliminating those issues is to completely stop catching, selling and consuming fish and seafood, on a large scale at least.
However simple this idea may be, it becomes clear that fish is a very popular food choice for many globally with "seven in 10 adults (71%) saying
they buy fish at least once a month", according to an Ipsos report about Global Attitudes about Sustainable Fishing and Policies to Curb Overfishing in September 2019 and banning (at least) fishing of endangered species receives "strong support by more than two out of three adults in Mexico (79%), Peru (78%), Colombia (75%), Chile (75%), Argentina (71%), and Russia (69%), but only by 16% in Japan and 35% in the United States".
Many cultures embrace fishing and foods containing seafoods. Knowing and understanding that sustainable fishing should be more about using less harmful and invasive fishing methods and reducing the amounts of sea creatures caught to maintain a healthy balance or ratio of sea life in our oceans, there are certainly opportunities worth testing before a ban is the only option.
This would require all nations and companies involved in mass fishing to invest in change. And if this will not happen unless consumers change their food shopping behaviours, then it will possibly have to come to an abstaining of some form, e.g. purchasing more vegan or plant-based food options.
It is also worth noting that from a health point of view, fish and seafood is still considered a great source of protein and healthy acids for humans, but critics like Eco and Beyond claim that "wild-caught fish and shellfish can be full of toxins, heavy metals, and even microplastics", which begs the question of quitting fish completely, taking everything into consideration.
According to Eco and Beyond "some companies are now working on creating omega-3 fatty acids from marine algae" and we know we can get protein from plants like soybeans and other types of beans or nuts.
Choosing local fisheries rather than large-scale, industrial fisheries and suppliers may be another choice for people living near oceans and rivers, where freshly caught produce can be delivered quickly.
I recently enquired about the "sustainable" fish options available on the online grocer's "Farmdrop" website, as it was not clear to me whether the salmon was farmed or caught in the wild. The response I received was very long and did not really explain how the "organic" fish on offer is actually organic and sustainable. I however learned that it is mainly farmed salmon from Scotland and Northern Ireland and that both salmon farms follow "organic fishing guidelines" such as using only "approved certified organic feed" or not using "antibiotics" or "anti-foulants".
What Choice do we have?
It is fair to say that the consumer of fish and seafoods is challenged with identifying the true meaning of labels and terminology used to describe what they are purchasing and consuming, its origins and sourcing methods. And that a lot more transparency is required for anyone to make an educated food choice.
Questioning, researching and investigating are at our disposal, helping us make more informed consumer choices.
It looks like ultimately every individual will have to make a decision.
What will yours be?
12,321 total views, 1 views today
Author Profile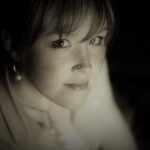 Blogger and Educator by Passion | Senior Online Media & PR Strategist at ClickDo Ltd. | Fascinated to Write Lifestyle Blogs in News & Education I have completed a journalism summer course at the London School of Journalism and manage various blogs.