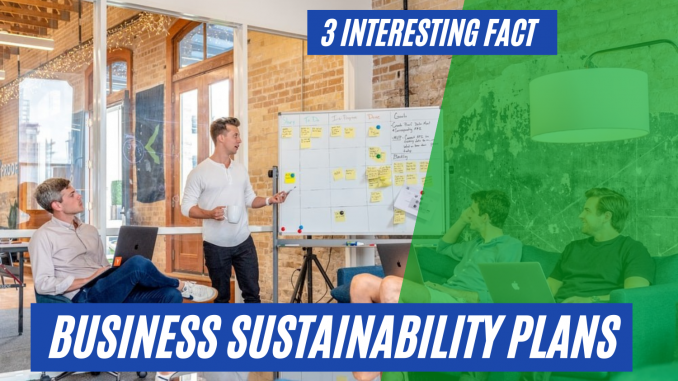 The world has seen many drastic environmental changes over the past few years.
The overpopulation, usage of off-plan property, and wastage of energy resources have harmed the planet. The gravity of issues like global warming and the energy crisis has led people to think of ways that can help with the preservation of the natural habitat and save the planet for future generations to come.
Business Sustainability Plans is the new mantra that every sector aims to bring into its infrastructure, be it real estate or the corporate world. Here is what you need to know about sustainable solutions that are being practiced on a global level to overcome the damage done to the environment.
What is Sustainability?
Etymologically, sustainable means bearable or being able to maintain a certain level. However, in an environmental context, sustainability is often defined as processes, actions, or solutions brought to practice to avoid or overcome the further depletion of natural resources. It also refers to the ways with which we can prevent overconsumption of natural resources. With little or no harm to the environment, sustainability is what we currently need to keep the natural habitats intact and contribute towards their restoration.
What are Sustainable Energy Plans?
The term sustainability has many implications, and they vary from sector to sector. Each domain is trying to bring sustainable solutions and replacing the old traditional working methods. If we talk about the corporate world, the urge to go green has had them switch their payment methods from cash to digital. Printing currency involves a lot of procedures that lead to deforestation and pollution. By opting for digital working and transactions methods, the corporate sector is playing its part to bring the change that will be eco-friendly.
Likewise, real estate markets are trying to go green by designing climate-smart housing societies. Real estate markets have come a long way over the past few years. They are visibly contributing towards sustainable lifestyles and living practices by providing clean water, proper sanitation systems, etc., in residential areas.
3 Facts about Business Sustainability Plans
Here are three amazing facts about business sustainability plans that you should be aware of
1. A Marketing Tactic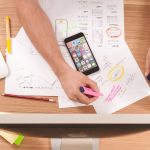 Besides being a necessity, sustainability plans have become more like a marketing tactic. People love innovation, and they opt for trendy things. Eco-friendly alternatives of traditional items are taking over the market by storm, and they attract people for their newness. For example, if a juice company has introduced paper straws instead of plastics ones, they will use it as their marketing tool to attract customers. Likewise, some clothing companies also introduced biodegradable shopping bags and received an overwhelming response for it. Going with the flow is what companies usually do, and currently, sustainable plans are the best way to get the spotlight in competitive marketplaces.
2. Sustainable Plans Are a Savior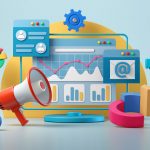 We live in an age of social media, and people these days are more aware of things and social issues than they have ever been. When a company is found doing something against societal expectations, its image in the marketplace can be brought down overnight. Therefore, having a sustainable plan has become more like a necessity for brands and corporate sectors to fit into the world where awareness about environmental issues is more significant than ever.
3. The World Needs It
The benefits that a company can get by having a sustainability plan are undeniable, but the world needs us to change. If we won't change our lifestyle and working techniques now, there is an excellent chance of us getting into even the worst situation than the current one.
The rapidly melting glaciers, excess of CFCs, pollution caused by automobiles, and plastic usage can lead us to the planet's destruction. Consequently, sustainable plans must be designed as per the requirements for their purpose to be met aptly.
To Sum it up!
There are several options and alternate ways to play our part in the conservation of the environment and energy resources. Bringing the change at the individual level is what leads us to global change. Make sure to play your part and change our lives for good.
1,469 total views, 1 views today
Author Profile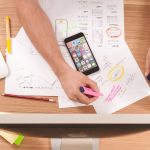 Always on the hunt for the latest green living news, tips and stories, proudly sharing them with readers all around the world to make this planet a better place.