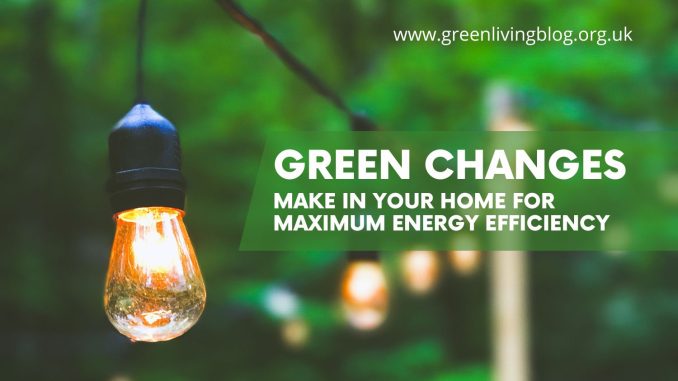 With the cost of living rising, it's more important than ever to make your money stretch further.
Combined with the government's promise of reducing carbon emissions by 2050, energy efficiency should be something that all homeowners are looking into.
Making a few small sustainable adjustments in your home can help you make savings whilst also help save the planet. So, here are 5 green changes to make in your home for maximum energy efficiency.
1. Look at your consumption
Consumption applies to your food and products too, not just your electricity and gas. The world's current population requires over 52.8 million gallons of water per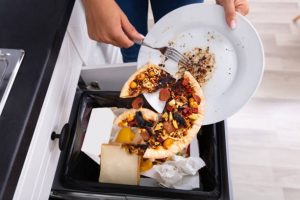 second to sustain its food production, with 1.4 billion tonnes being thrown away each year.
Leftover food doesn't have to go in the bin, in fact looking into utilising your groceries more effectively can be a big money saver. Consider if leftovers can be repurposed for tomorrow's lunch or if they can be frozen to reduce food waste. If you really want to be food-efficient, consider looking to elder's methods, making things like potato cakes, bubble, and squeak, and even soup can use up a lot of leftover vegetables.
2. Light up with LEDs
At the beginning of April 2022, the energy price cap for typical households rose by 54% and is likely to increase again in October. Therefore being smart about your energy use is no longer a choice, it's a necessity.
One of the most effective green swaps that anyone can make is to switch to LED light bulbs. Lighting accounts for around 15% of a household's energy bills, so by switching you're saving money and the planet.
LED lights use less energy, have a longer lifespan, and use non-toxic materials. When it comes to making your home energy efficient, this might be the easiest swap to make.
3. Look into getting a smart meter with an in-home display
Seeing how you're using your energy is an important step in making your home energy efficient. Smart meters track your energy usage in real time, so you can see where the bulk of it is going.
Your energy company will likely contact you in the future if you haven't already received a smart meter, but don't worry, they're free to install. You'll receive a smart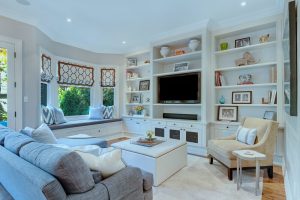 electricity and gas meter, an in-home display and a communications hub. Once you're able to see where your energy is going, you can make changes to cut down your usage.
4. Draught-proof your windows
Draught-proofing your windows is one of the most effective methods to keep your home warm and lower your carbon footprint. Having ineffective insulation can be one of the biggest losses of energy, therefore making sure that you're keeping warm air inside is important.
Sealing small unwanted gaps around your windows and doors is a great start, but if you're considering it, replacing your windows with double glazing is very efficient, it's great at noise reduction, too.
If you're in the process of selling your house or looking to move, newer homes are more economical than older ones. For example, new homes in Darlington from Homes By Esh are built with efficient building materials, water-saving appliances and smart meters. Looking into properties with utilities such as these is a great step to better energy efficiency.
5. Switch from fast fashion
The use of fast fashion is increasing, therefore so is the impact on the environment. Fast fashion refers to garments made speedily and for cheap prices to meet high momentary demand, which is then discarded and likely end up in landfills.
To reduce your household's impact, consider donating your clothes to charity or reselling them on clothes sites and apps such as Vinted. Thrifting and vintage shops are rising in popularity for purchasing clothes, so it might be worth considering these options when you're looking for new things to wear.
766 total views, 1 views today
Author Profile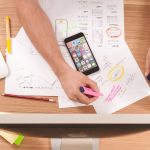 Always on the hunt for the latest green living news, tips and stories, proudly sharing them with readers all around the world to make this planet a better place.